Matt White
Software Engineer
@MattWhite
C++

NodeJS

Python

Perl

Firebase

AWS

Digital Ocean

GCP
React Auto-complete boom!
Braindump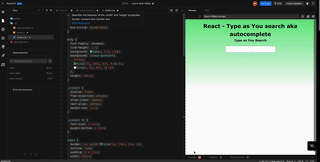 TL;DR....a simple thing i built while learning :) So I'm not a react dev as people here may already know (Long live PYTHON) but I've recently started to learn it and put some actual time into said learning. Now, I've been building a personal website which allows users to search for items and I wanted to provide some form of autocomplete functionality. I thought what I put together was kinda neat so I wanted to share here. Full discloser this was clambered together by random articles online
Bob's Burger Twitter Bot
Showcase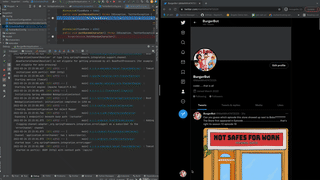 So firstly I want to mention @ZacharySpielberger for this one. Zach built what I thought was a great, fun API to give back
Saying hello! 👋
Lover of all things code and tech. Metal music fan and craft beer brewer
Matt White
Software Engineer
@MattWhite
C++

NodeJS

Python

Perl

Firebase

AWS

Digital Ocean

GCP
React Auto-complete boom!
Braindump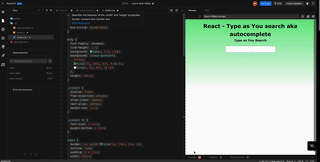 TL;DR....a simple thing i built while learning :) So I'm not a react dev as people here may already know (Long live PYTHON) but I've recently started to learn it and put some actual time into said learning. Now, I've been building a personal website which allows users to search for items and I wanted to provide some form of autocomplete functionality. I thought what I put together was kinda neat so I wanted to share here. Full discloser this was clambered together by random articles online
Bob's Burger Twitter Bot
Showcase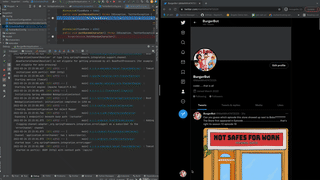 So firstly I want to mention @ZacharySpielberger for this one. Zach built what I thought was a great, fun API to give back
Saying hello! 👋
Lover of all things code and tech. Metal music fan and craft beer brewer